ECSACOG conducted very successful four training of trainers courses in Kenya, Tanzania, Uganda and Zambia between 7 – 30 August 2023 aiming at  building the capacity of in-country trainers who will train and mentor ECSACOG residents in the accredited teaching hospitals. A total of 41 faculty members from different training hospitals were trained; 13 in Kenya, 10 in Tanzania, 23 in Uganda and 8 in Zambia.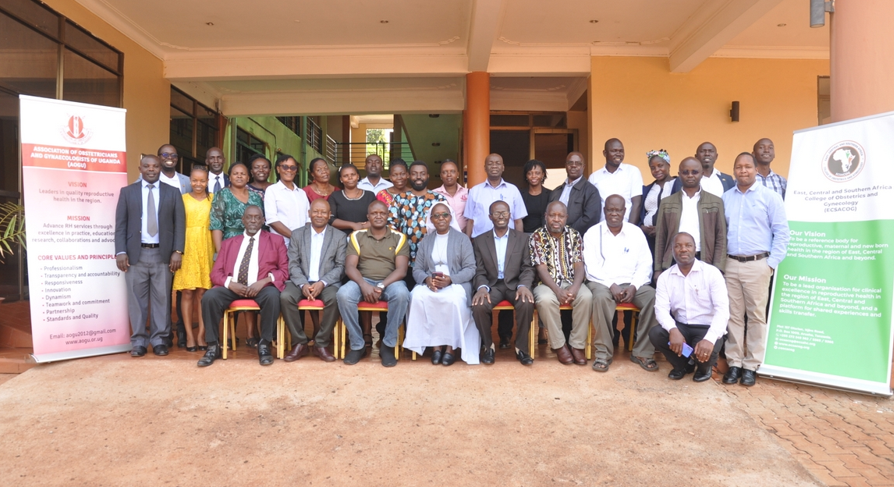 ToT Participants in Jinja, Uganda.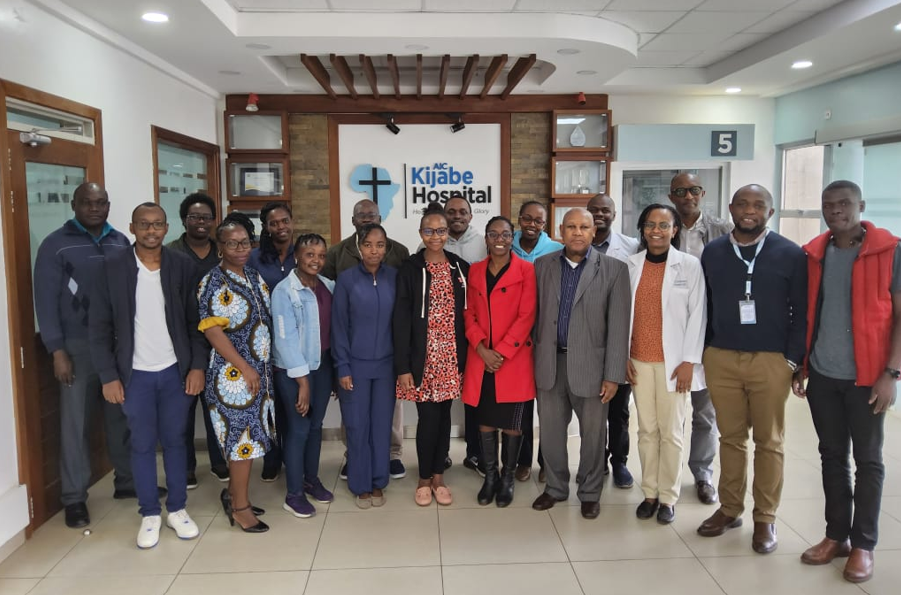 ToT Participants at Kijabe Mission Hospital, Kenya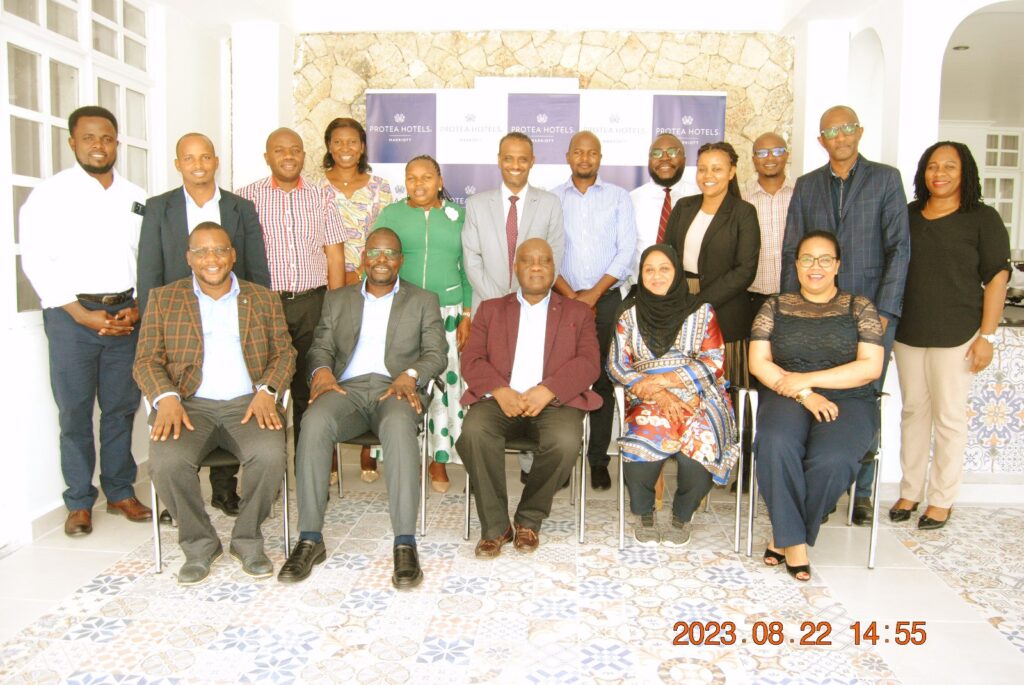 ToT Participants in Dar es Salaam, Tanzania.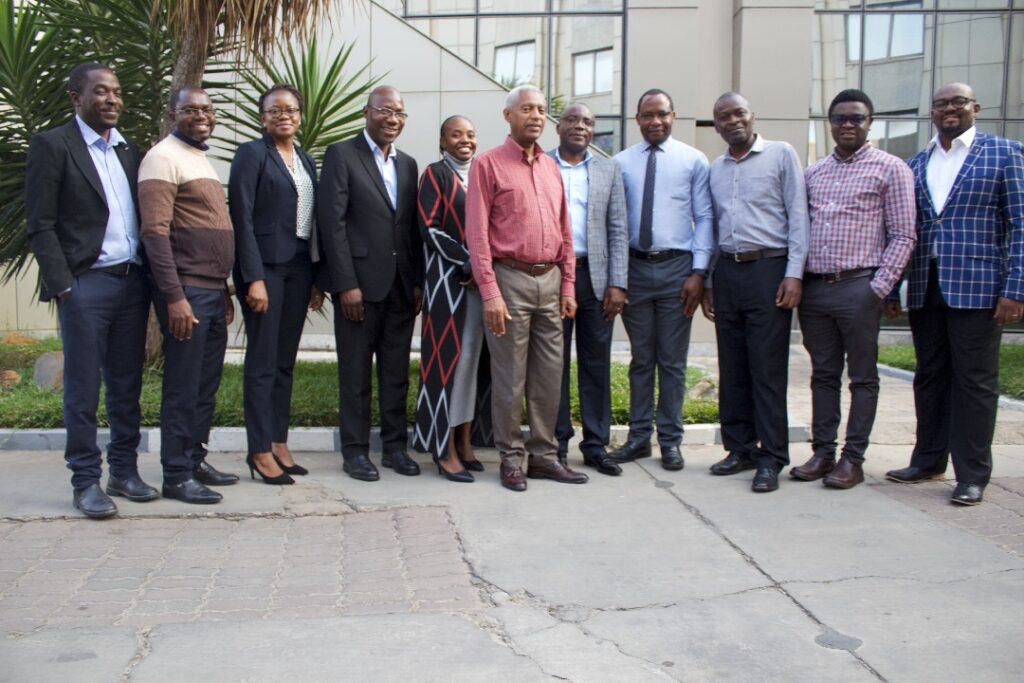 ToT Participants in Lusaka, Zambia