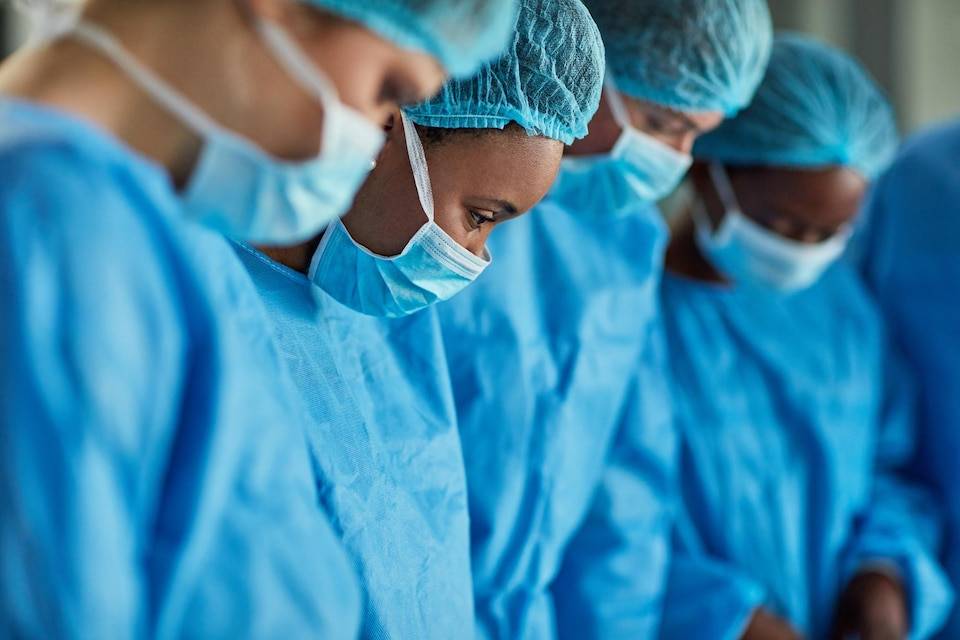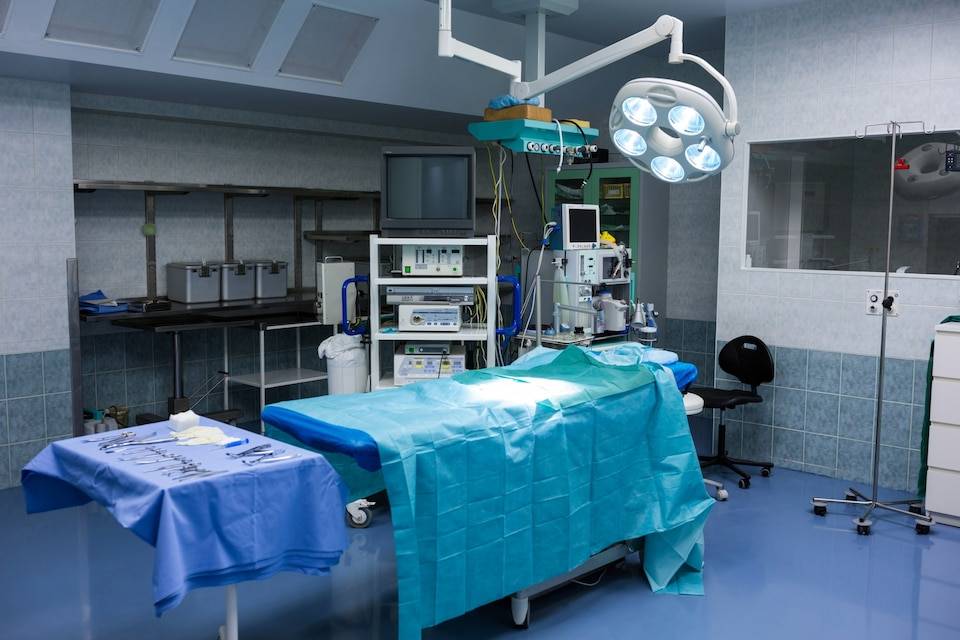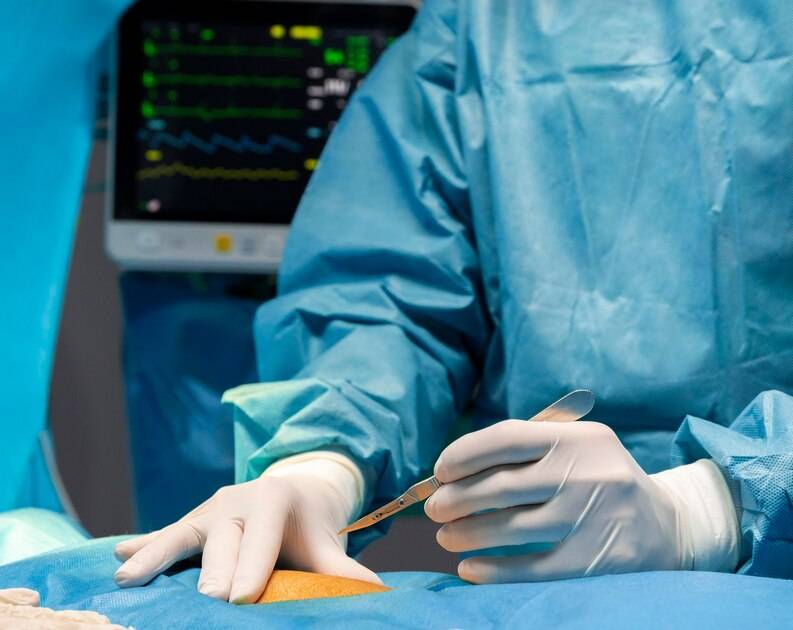 Welcome to The College of East, Central and Southern Africa
Welcome to East, Central and Southern Africa College of Obstetrics and Gynecology

ECSACOG aims at building regional capacity for obstetrics and gynecology workforce, improve the quality of care and increase number of well-trained health professionals to serve the population in need of specialized reproductive and sexual health care including CAC and contraception services.
ECSACOG Vision

To be a reference body for reproductive, maternal, newborn health (RMNH) in the region of East, Central and Southern Africa and beyond.
ECSACOG Mission

To be a lead organization for clinical excellence in reproductive health in the region of East, Central and Southern Africa and beyond, and a platform for shared experiences and skills transfer
The East, Central and Southern Africa College of Obstetrics and Gynecology (ECSACOG), is a collegiate training institution with a mandate to train specialist obstetricians and gynecologists within the  East, Central and Southern Africa. It incorporates the East, Central  and Southern Africa association of Gynecological Societies. It is an  affiliate College of the East, Central and Southern Africa College of Health Sciences.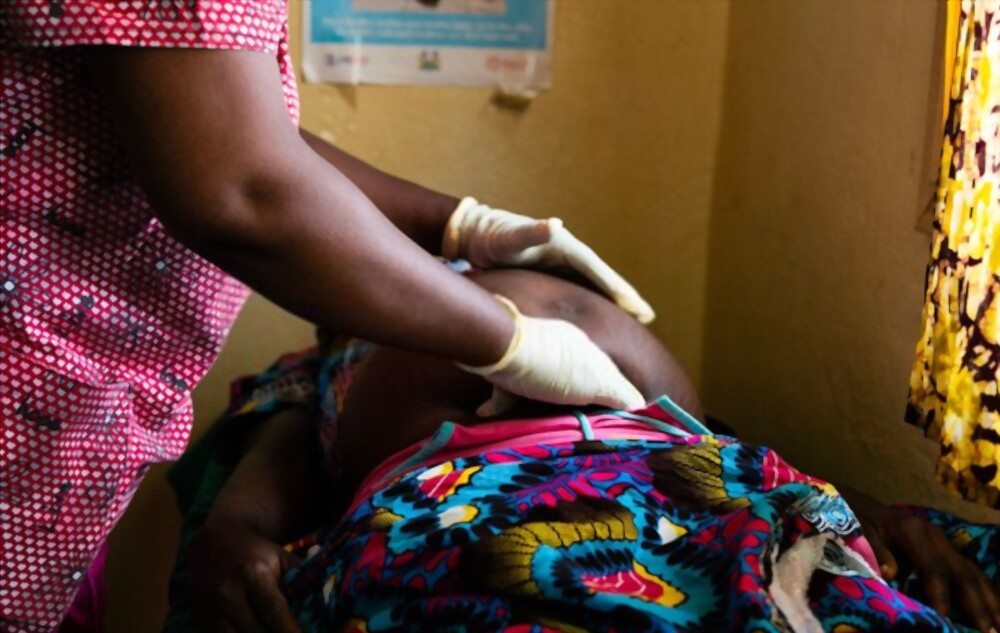 Obstetrics focuses on pregnancy, childbirth, and the postpartum care of mothers and their newborns.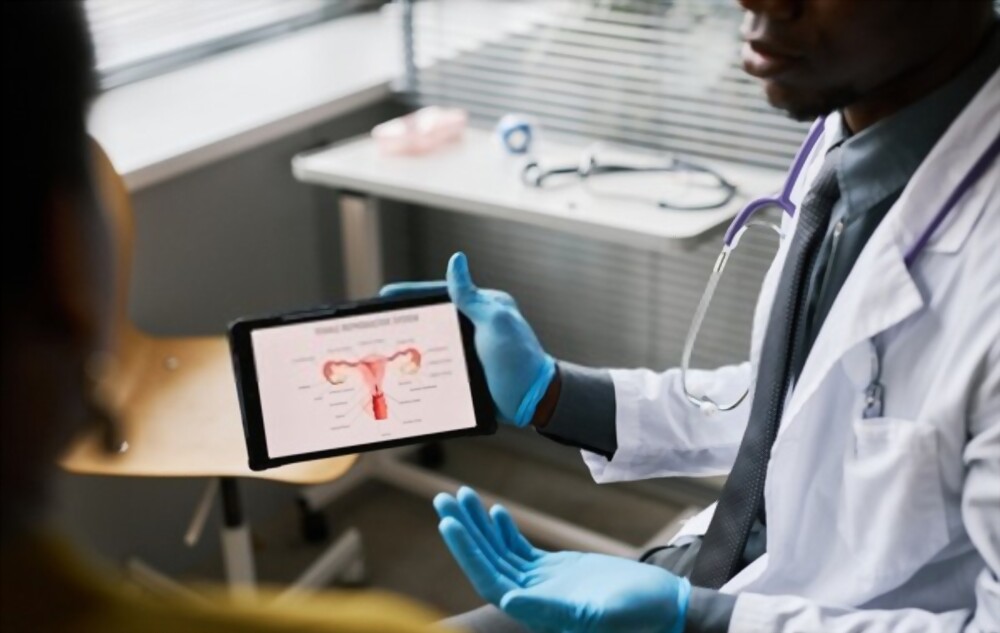 Gynecology focuses on the female reproductive health system, including the diagnosis and treatment of disorders and diseases.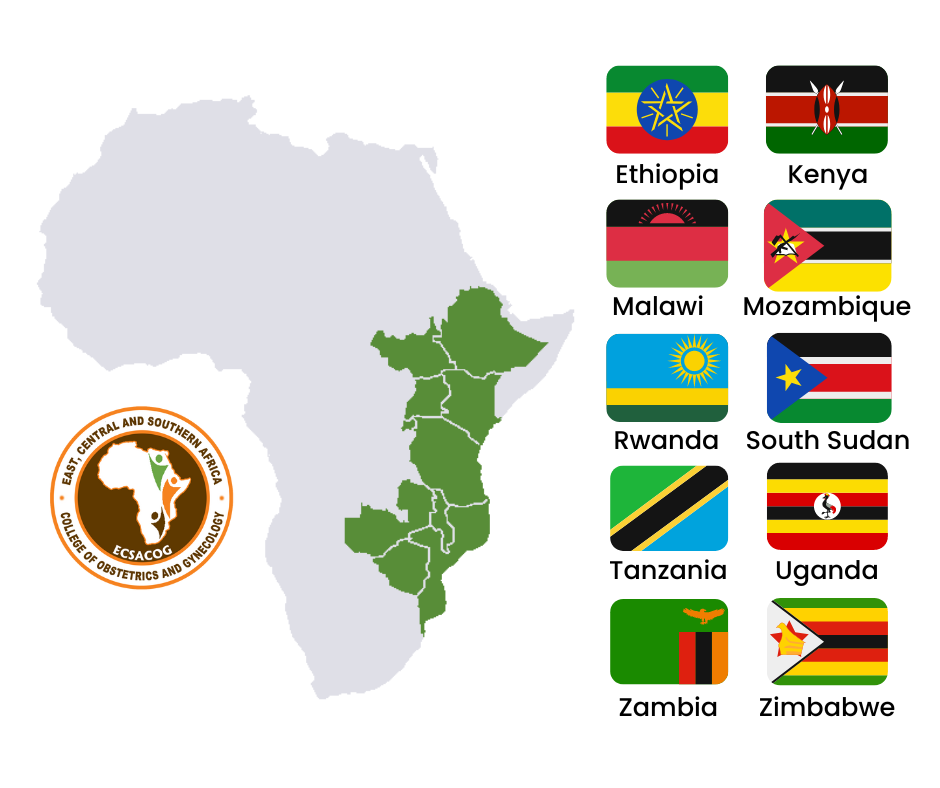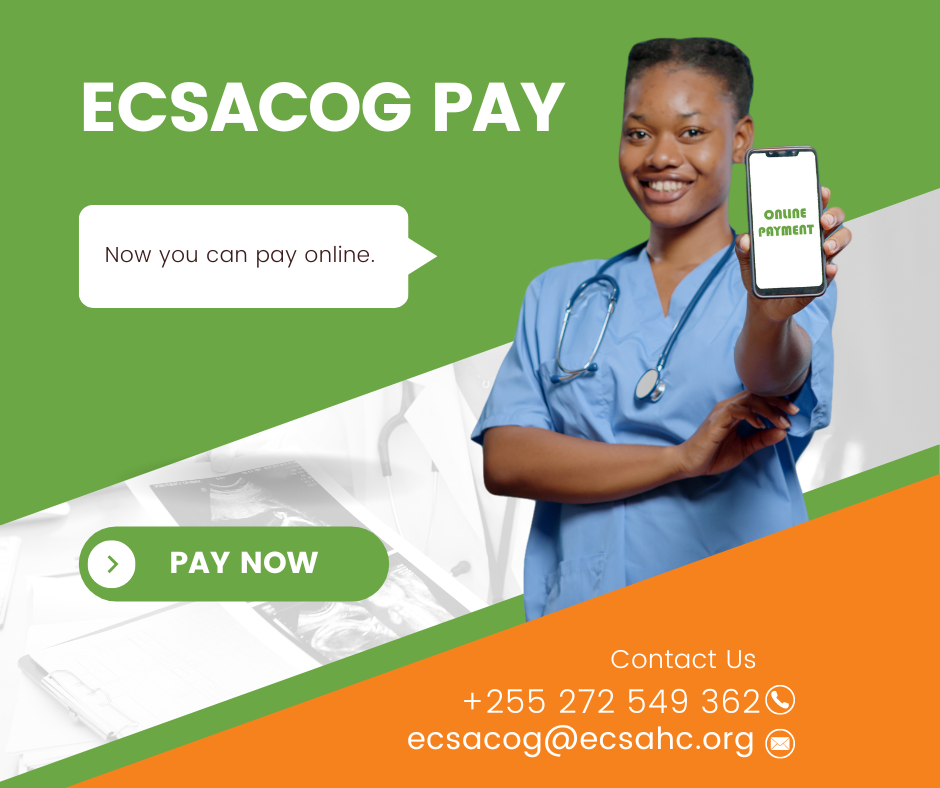 Program Entry section, where we provide you with all the essential information you need to embark on a successful journey with us. Whether you are a prospective student or a healthcare professional seeking specialized training

Our fee structure is designed to provide transparency and convenience for our students. We understand the importance of financial planning when pursuing education, and we strive to offer competitive pricing options.

As a member of ECSACOG, you gain access to a vibrant community of professionals dedicated to advancing the field of obstetrics and gynecology. Our membership offers numerous benefits and opportunities for networking, collaboration, and professional growth.