Due to  high demand of well trained specilaist in Obstetrics and Gynaecology  in the ECSA region, there has been an increse in the number of hospitals that apply to be  accredited as training sites for ECSACOG from the member countries.
ECSACOG in collaboration with the Uganda Medical and Dental Practitioners Council conducted accreditataion visits to five hospitals in Uganda to assess their readiness to start the ECSACOG membership training programme. The vists were conducted between 05th – 08th June 2023. The hospitals which were visited for assessment are; Mulago Specialized Women and Newborn hospital, Mbarara Regional Referral Hospital, St. Marys Hospital Lacor, Gulu Regional Referral Hospital and Mbale Regional Referral Hospital.
ECSACOG and the Kenya Medical Practitioners and Dentist Council conducted the accreditation visits and assessment of two hospitals in Kenya on 12th and 13th June 2023. The hospitals which were visted for assessment are Kijabe Mission Hospital and Tenwek Mission Hospital.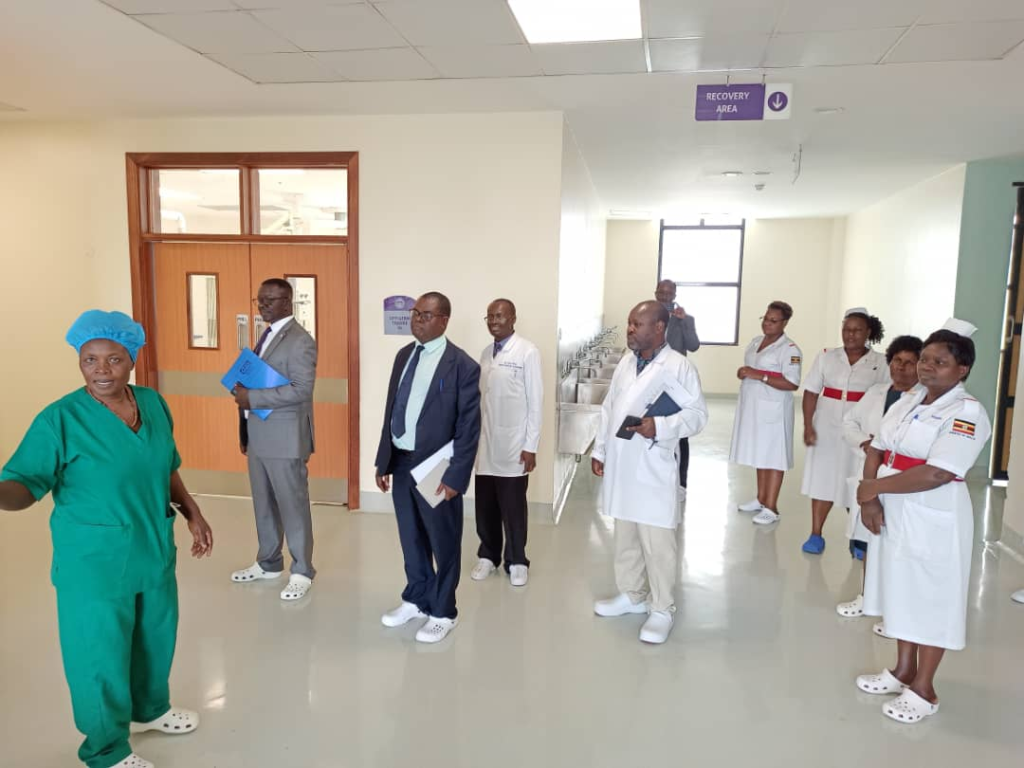 Accreditation visit at Mulago Specialized Women and Newborn Hospital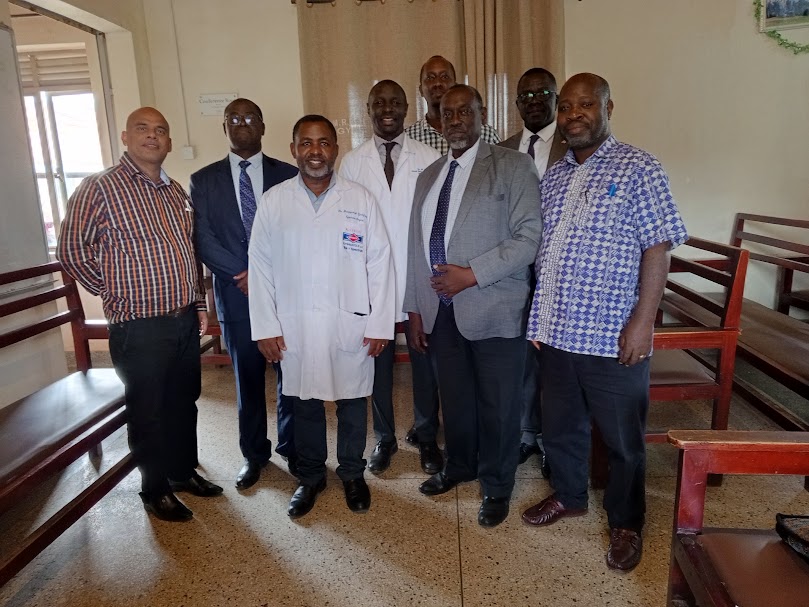 Visit at Mbarara Regional Referral Hospital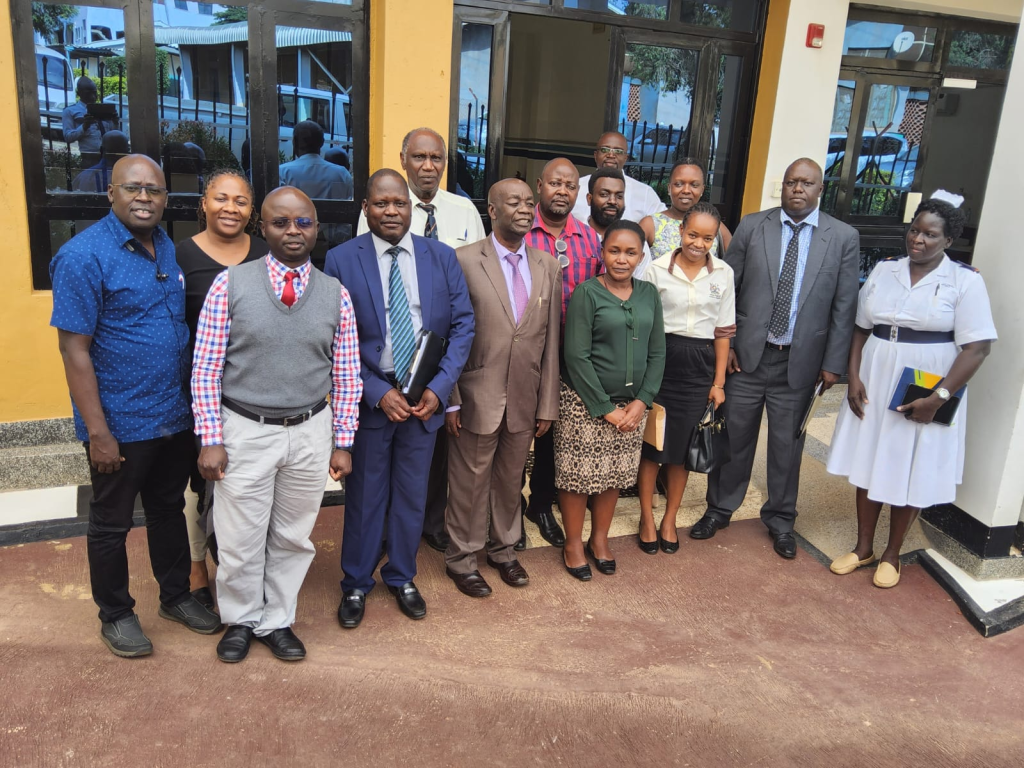 Visit at Mbale Regional Referral Hospital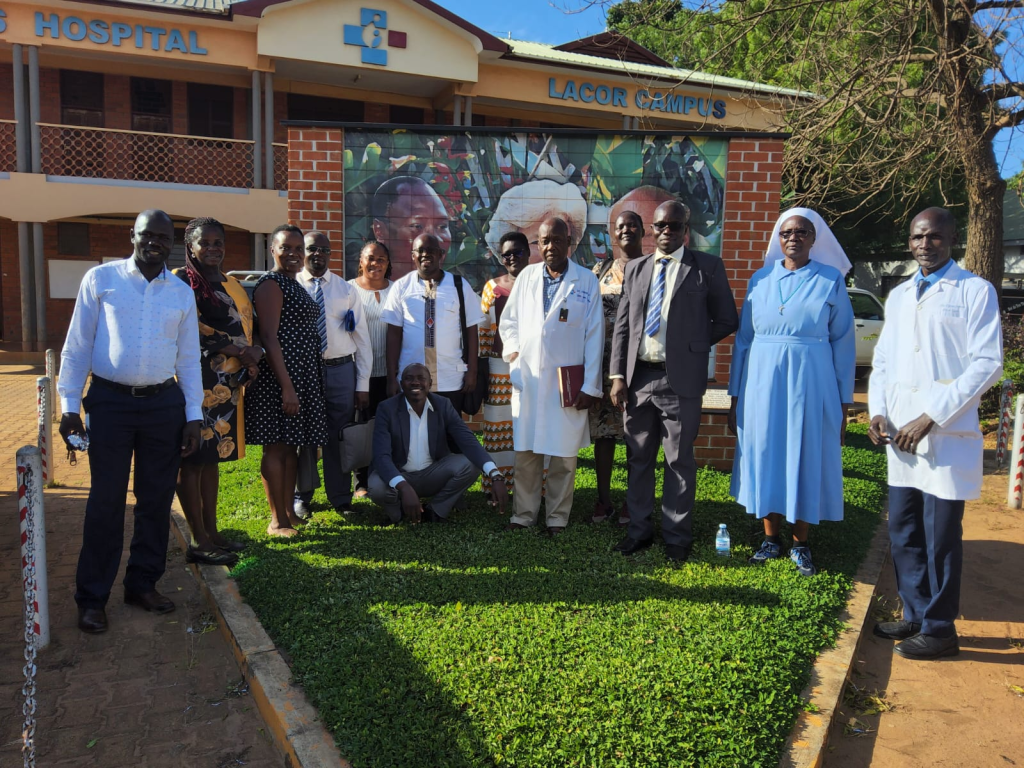 The accreditation team at St. Marys Hospital  Lacor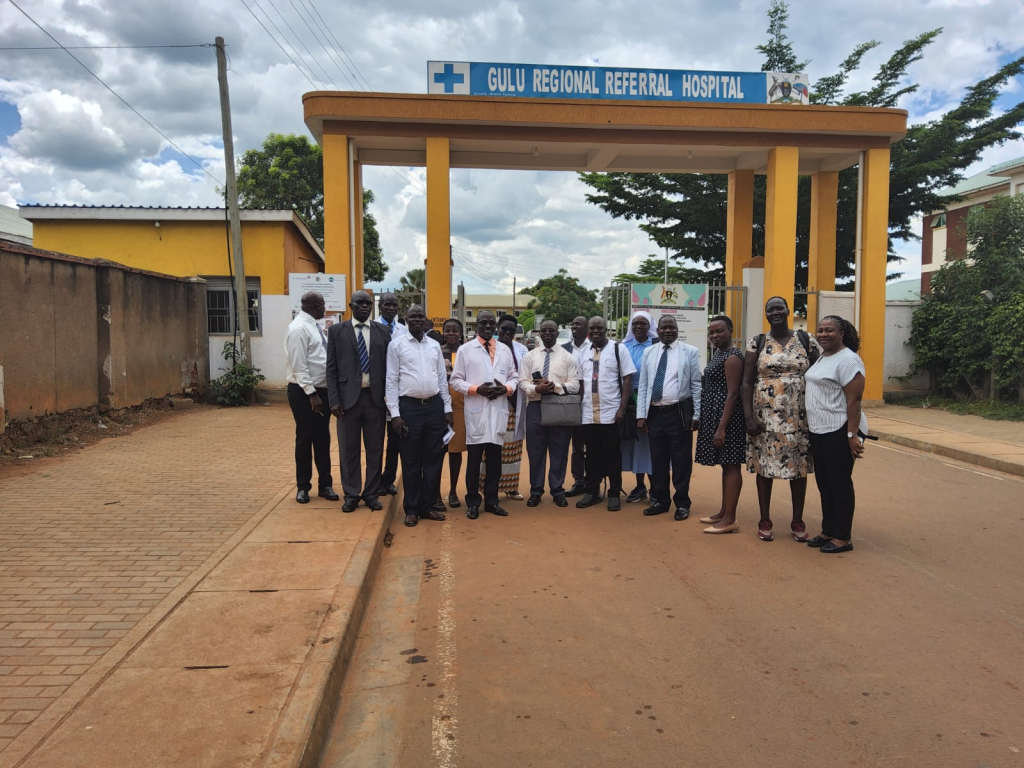 Visit at Gulu Regional Referral Hospital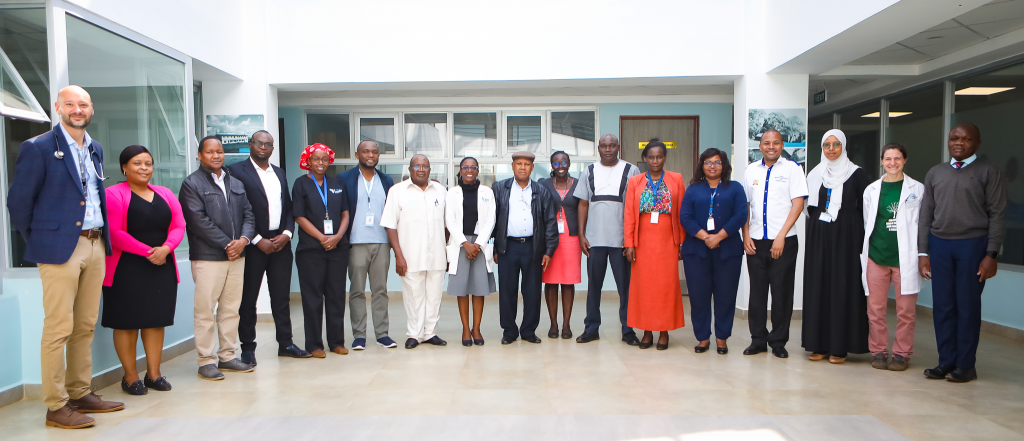 The Accreditatation team at Kijabe Mission Hospital